About us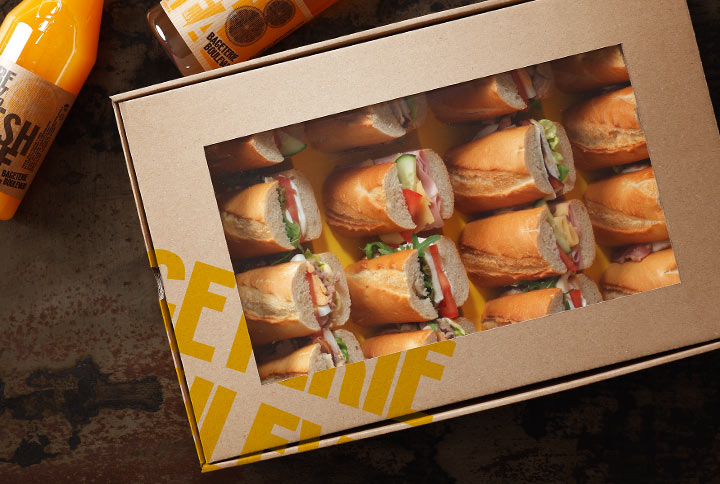 The BB Box is part of a modern fast food service with the French charm of Bageterie Boulevard. We specialise in crispy baguettes filled with high quality ingredients.
We offer the best and freshest food on the market.
Bageterie Boulevard is a restaurant designed for busy urban people who will not accept compromises, despite being in a hurry. For people who want to enjoy a well-balanced, good and healthy product in an inspiring environment.
BB Box has emerged due to demand for the delivery of our products direct to you, our customers. Companies and individuals contacted us with requests for delivery of our products. We can finally say that this option now exists. You can enjoy our baguettes at meetings or at events.